We always recommend visiting the gallery for an initial design consultation. Whether you wish to mark a special occasion, life milestone or remodel your inherited jewellery, we are pleased to help you explore all the avenues for consideration.
As an established contemporary jewellery gallery, our experienced in-house bespoke team and workshop, we will be on hand throughout to personally assist you throughout the process. If you are inspired by the work of one of our independent designers we stock here in the gallery, we would be happy to approach them directly with your bespoke enquiry and continue from there.
Once we have received a quote from our workshop, in order to move forward with the make we will require a 50% deposit before proceeding with the make.
The making process will take around 6-8 weeks, though we will do our best to accommodate any tight deadlines. We are always as excited as our customers to see the final design so we will be in touch as soon as we have your unique creation in our hands!
Many customers approach us brimming with ideas for their commission. If you are in need of inspiration have a look at our Bespoke Gallery.
As part of our bespoke service you have the choice of opting for a hand drawing or sketch of the proposed commission. This is something our bespoke team can discuss if this or a CAD will be best suited for your needs.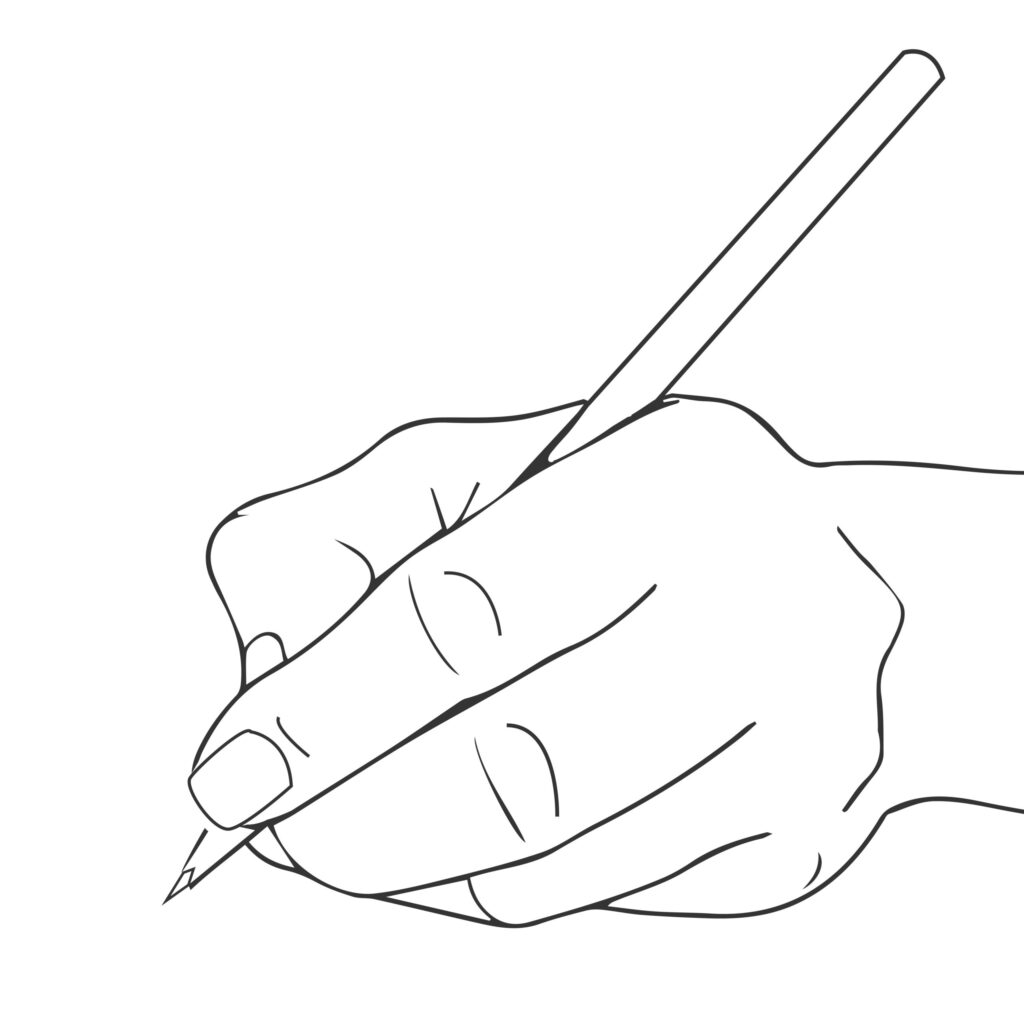 If you would like to talk to us about your idea for a bespoke commission, or if you have any questions regarding the process or costs, please contact our bespoke team via the telephone number or email address below. Alternatively, please complete our Bespoke Enquiry Form.